Sultan Fine Food Inc.
is a North American distributor, wholesaler and HALAL certified company based in Ontario, Canada. We produce and distribute many of the favourite foods and beverages that are the mainstay of Mediterranean and Canadian kitchens.
We provide the best
Nuts
Dried Fruits
Dates
Noodles
Herbals
Drinks
Pickles
Saffron
Sweets
Teas
A Halal-certified product means that the product is permissible or acceptable in accordance with Islamic law. In order for products to receive this certification, they must be from an acceptable source such as a cow or chicken and slaughtered according to these laws.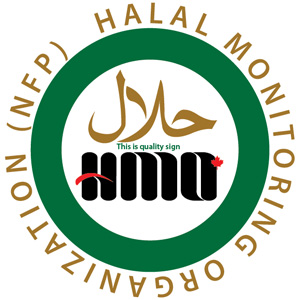 Offering Halal-certified products allows Muslim consumers to be confident that the products they use are in alignment with their culture and beliefs. Similarly, products can also be Kosher certified, which gives Jewish consumers the same piece of mind.